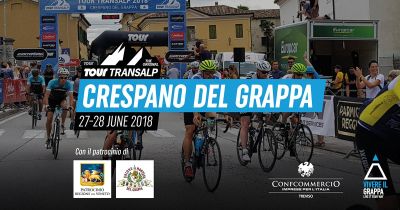 Thursday, 28 June 2018
Tour Transalp Crespano 2018 through Monte Grappa territory
And eventually Tour Transalp 2018 pass through Monte Grappa territory leading its 800 athletes to discover our beautiful land!
The most fascinating and spectacular amateur stage race across Europe gave us the huge opportunity to let new people appreciate our area.
This has been recognized by Veneto Region who gave its patronage to the Crespano del Grappa stage.
Our aim has been reached thanks to the cooperation of our team, our volunteers, our partners and sponsors: Terre di Asolo e Monte Grappa, Parmiggiano Reggiano, ConfCommercio di Treviso, Confartigianato di Asolo e Montebelluna.
Here's the tale of the stage:
The athletes left Fiera di Primiero and the Dolomites at their back to challenge Monte Grappa!
They went up from the North side (Caupo BL) and after reaching Cima Grappa eventually arrive in Crespano del Grappa.
In San Marco Square the traditional Village was waiting for them as well as our staff offering fresh fruit and drinks!
After watching the Korea-Germany match of the World Cup (sad end for German team), our friends enjoy the pasta party and the prize giving ceremony with local authorities rewarding stage winners and category leaders with Bosa wonderful prizes.
The following morning the race left Crespano at 9 o'clock (after cyclists breakfast) towards Asiago and Trento.
---
What a great experience, what a unique opportunity! Many thanks to: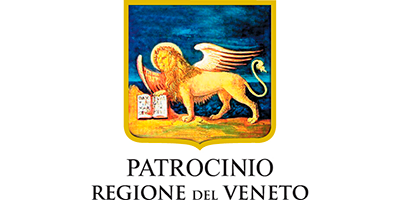 Regione Veneto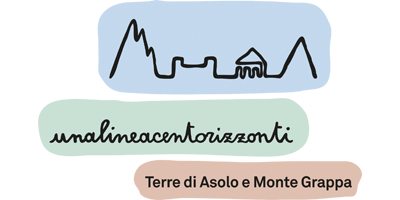 IPA - Terre di Asolo e Monte Grappa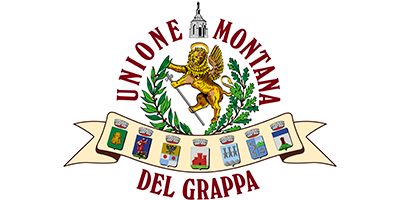 Unione Montana del Grappa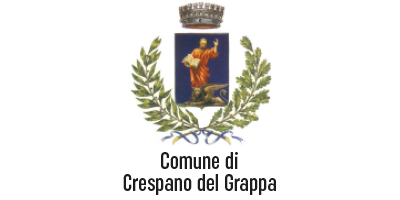 Comune di Crespano del Grappa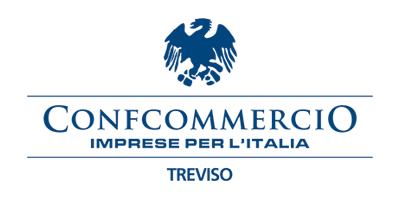 Confcommercio Treviso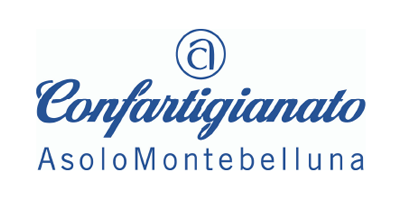 Confartigianato Asolo Montebelluna

Thanks to Parmiggiano Reggiano for the support.
Special mention to B&B Casa Mia (link scheda socio) for the big help!