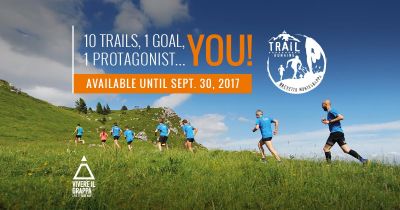 10 different triails on the grappa massif with different starting points and just one finish line: the summit!
The Montegrappa Trail Running Patent is a certificate given to the trail runner who completes within a year the ten most important and challenging climbs of Monte Grappa.
You still have time to reach the summit: the finish time is September 30th, 2017.