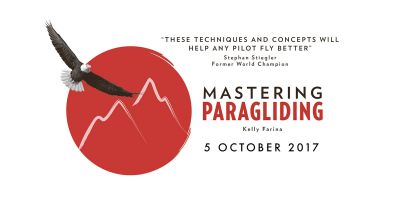 Thursday, 05 October 2017
Mastering Paragliding width Kelly Farina, 5 october
Kelly Farina, author of Mastering Paragliding, former British National team pilot and professional coach since 2002, invites pilots of all level to discuss the fundamentals concepts of Thermal flying. The cornerstone of Cross Country flying.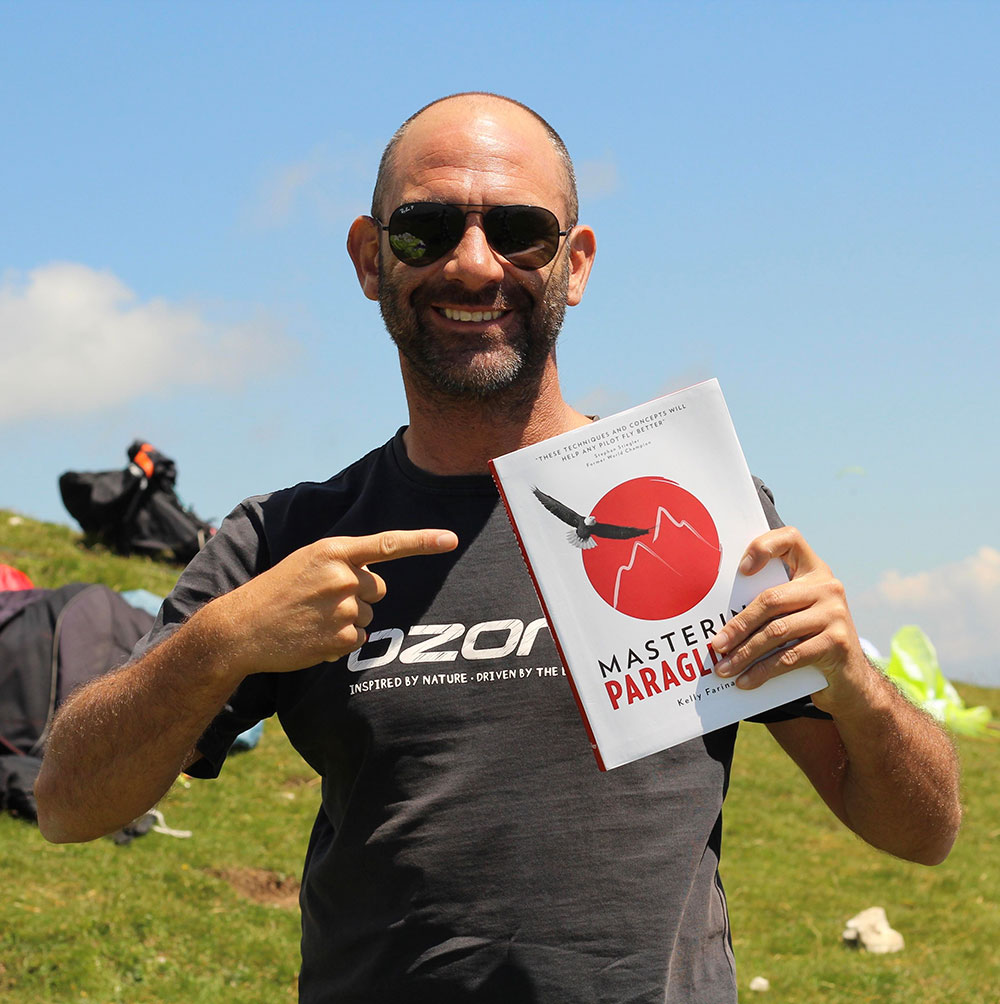 From understanding the common mistakes made and how to over come them to the under rated skill of entering thermals efficiently to mapping and safely flying with others.

Roughly one hour long, just bring an open mind...

THE MEETING WILL BE LOCATED IN THE GARDEN CONFERENCES ROOM THURSDAY 5 OCTOBER AT 20:00

The event will be free and open to all members of the Montegrappa club and any other interested pilots; the conversation will be in English with translations by Fabio Loro.