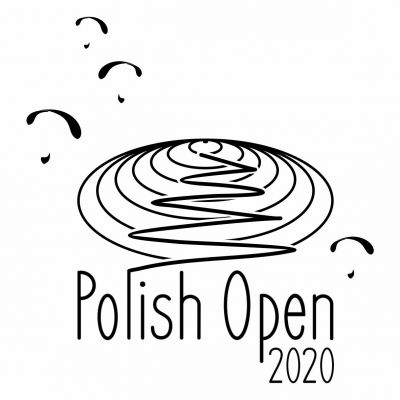 Sunday, 13 September 2020 - Saturday, 19 September 2020
Monte Grappa from 13 to 19 September
Polish Paragliding Open 2020
FAI2 International Competition
Monte Grappa will host the 2020 edition of the Polish Paragliding Open Championship. This international race (FAI cat. 2) will see the participation of 100 athletes both from Poland and the rest of the World. The six tasks will be set in the Monte Grappa Massif area.
The organizors are Michal Gierlach e Klaudia Bulgakow, both Polish paragliding champions. They choose our beautiful territory to set this competition!
Organized by Aeroklub Polski in cooperation with AeC Lega Piloti and Vivere il Grappa, the event has one day for athletes registration (Sunday 13th September) and six tasks (14-19 Sept.). The final ranking and the prize-giving ceremony willl take place on Saturday 19th September.
Pilots will take-off from Col Campeggia (Comune di Romano d'Ezzelino) and will land in Semonzo (Borso del Grappa), in the Monte Grappa flight area.
For further information: click here.
Under the Patronage of: