Sunday, 20 September 2020 - Sunday, 20 September 2020
Trail degli Eroi 2020
Sunday 20th September 2020 there will be the 10th edition of this great trail running contest.
Organized by I Lupi Team, the route follows often the WWI tracks and trenches.
A run through memories of our territory, a challenge with ourselves and nature.
An unique chance to come face to face to History
Start from Seren del Grappa (BL) at the foothill of Monte Grappa and up to his peak, choosing between four different challenges.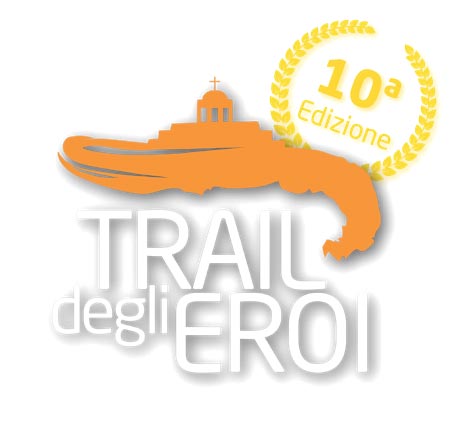 Trail degli Eroi
Trail (48 km e 2800 d+) the 'classic' route goes to Cima Grappa and back to the start.

Find out more >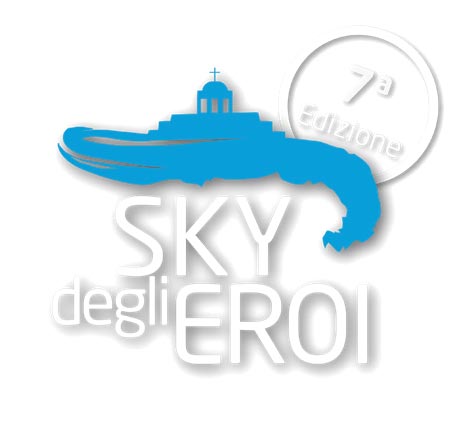 Sky degli Eroi
Sky route leads straight to Tomatico peak, 23 km and 1800m of difference of height.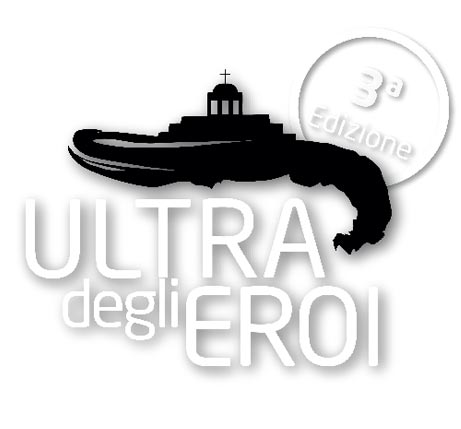 Ultra degli Eroi
A 60km ultra trail run, with 4110 meter in difference of height and 14 hours to complete the race.