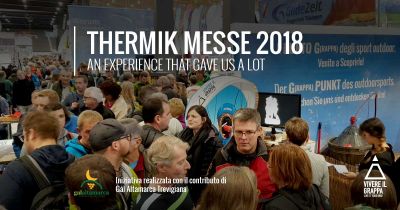 Saturday, 13 January 2018 - Sunday, 14 January 2018
THERMIK-Messe 2018: An experience that gave us a lot.
A month ago, Consorzio returned to Borso after taking part at the Thermik Messe in Stuttgart.
An experience that gave us a lot. Opportunities of dialogue and exchange of views always enrich and teach us something.
In a 15,000² pavilion, in a fair that developed for 10 Halls, among the professional giants not only linked to the flight environment, but also tourism - we were there.
There to tell about our territory that can proudly offer a potential and variety enjoyed by few, yet envied by many.
If shallowly observed, this area might include aspects very distant from each other: art, culture, food and wine, sports, history, nature... but all these opportunities, if skillfully combined together, can offer a unique and personalized travel experience suitable for everyone.
In two days we tried to give a taste (not only physically with the typical products available at our stand ;-)) that our territory can offer.
We met singles, couples, groups of friends, families, young and older people, some of them already knew the place while others didn't. Despite this, they all had a good word us whether it came from a past experience in our territory or the intention for a future visit.
And among these people we want to discover with you the lucky visitors of our stand who will take a close look at our territory:
1 hotel night Monika W, Elena K, Monika B;
1 canyoning experience Miriam B, Jan E, Andreas K;
1 bicycle excursion Gerhard N;
1 free entry to the Bike Park Gianni D;
1 free entry at SPA Ralf K;
1 pizza meal Oliver S.
The people concerned will receive an email with further details.
Last but not least we want to thank our sponsor: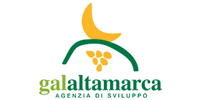 Gal Altamarca Trevigiana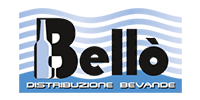 Bellò Distribuzione Bevande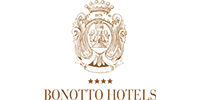 Bonotto Hotels

Antica Abbazia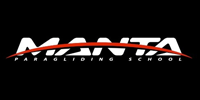 Manta Paragliding School & Store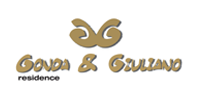 Gonda&Giuliano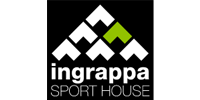 Ingrappa Sport House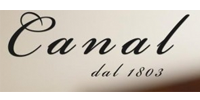 Canal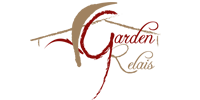 Garden Relais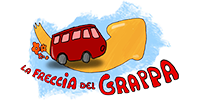 La Freccia del Grappa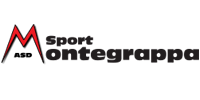 Sport Montegrappa ASD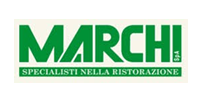 Marchi spa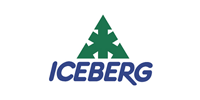 Iceberg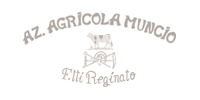 Az. Agricola Muncio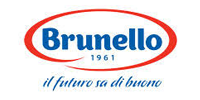 Brunello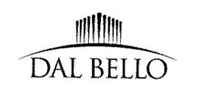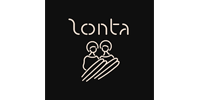 Zonta Vigneto due Santi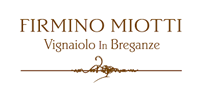 Erminio Miotti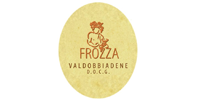 Frozza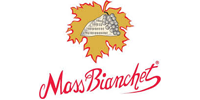 Mass Bianchet
They turned this opportunity into a delightful experience.
THANK YOU
Consorzio Turistico Vivere il Grappa Staff