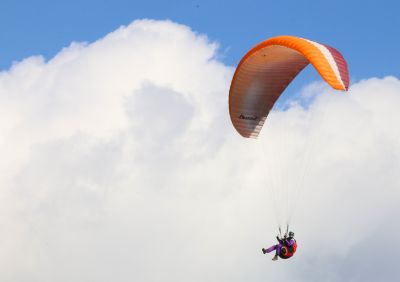 To all pilots, please note:
⚠️ATTENTION ⚠️
Val Belluna, including Monte Avena, is involved by military air exercises until 26 July 2021. Therefore, the airspace up to 12,000 feet is strictly forbidden to free flight from 2 p.m. to 3.50 p.m. every day.

Extreme caution is recommended when flying in this area!